Roncelli Plastics
---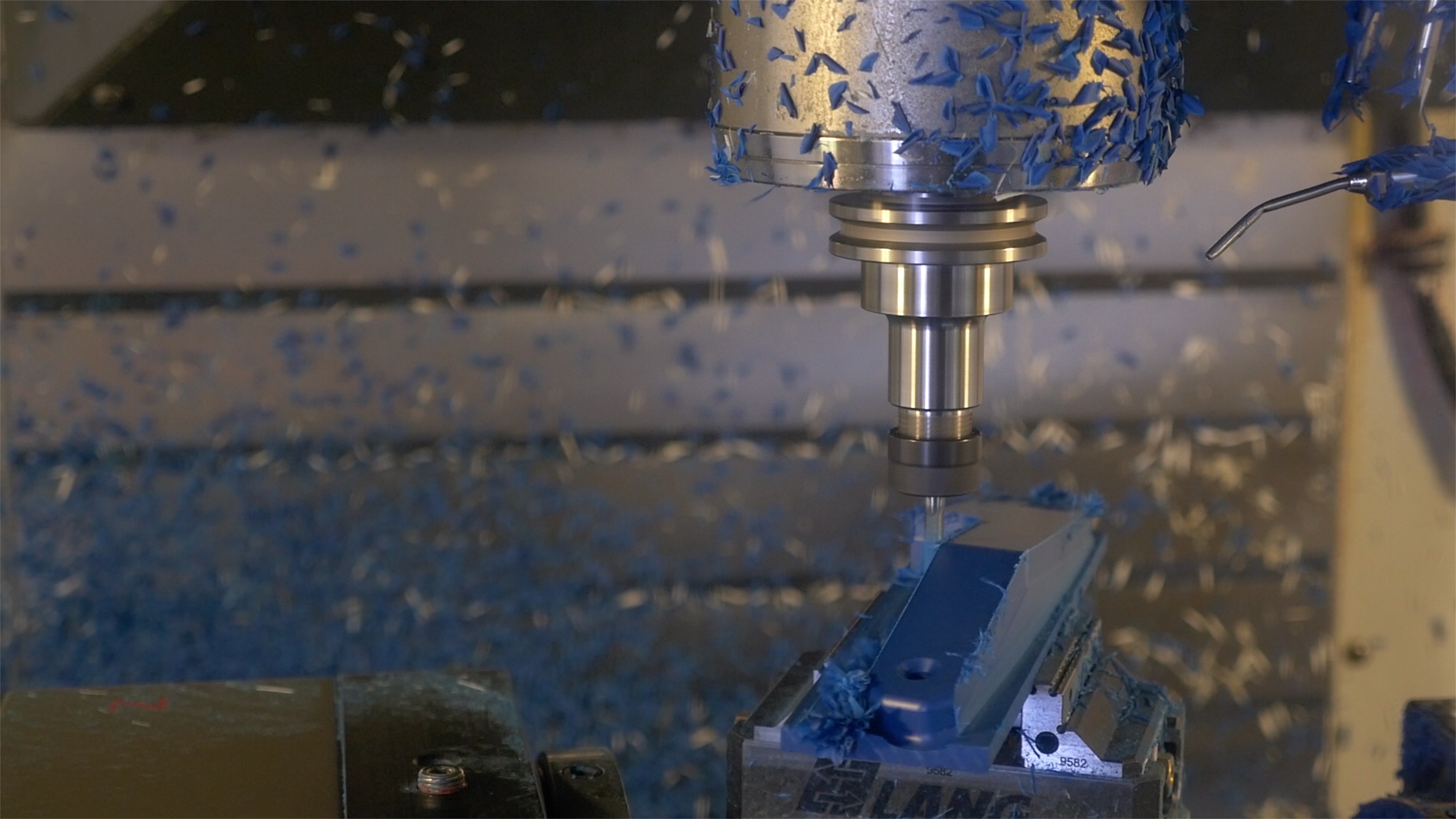 Fast, Clean, Precise: Roncelli Plastics aims to provide
high-quality plastic components for 50 more years.
By Bianca Herron, Knighthouse Media
Roncelli Plastics was founded with one goal in mind in 1969: to provide unparalleled customer service and high-quality plastic components to the industries it served.
Nearly 50 years later, the Monrovia, Calif.-based company is a leading contract manufacturer of engineered plastic parts and components servicing the aerospace, defense, space, semiconductor, medical, life science, and oil and gas industries. In addition, Roncelli supports organizations ranging from Fortune 100 corporations to start-ups.