Rosler Metal Finishing
---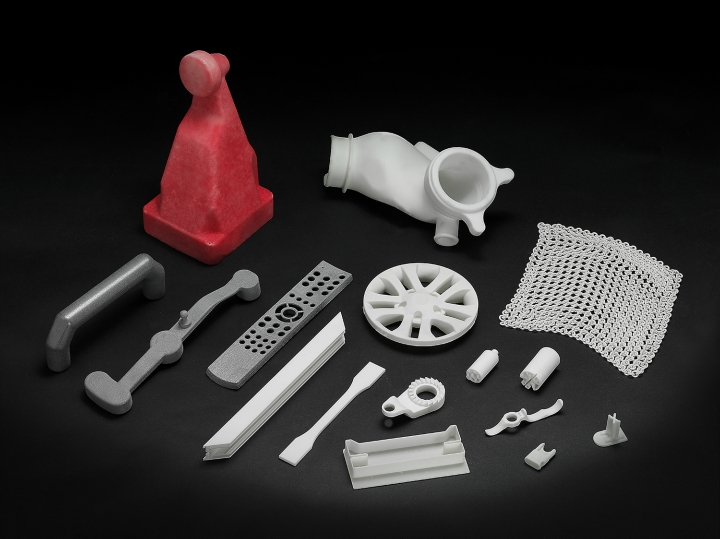 Rosler Metal Finishing has been an expert in surface finishing for more than 80 years, providing customers with the most extensive portfolio in mass finishing systems and shot blasting services.
Rosler Metal Finishing USA is a global leader in the field of shot blasting and mass finishing equipment, and media and compounds. With its long history and expertise in finishing parts from medical, automotive, aerospace, hardware and jewelry, Rosler has earned the reputation of being at the forefront of emerging technologies, including additive manufacturing (AM), or 3-D printing.
For several years now, the Battle Creek, Mich.-based company has developed processes for the surface treatment of AM parts. This not only includes machines, but also specially formulated finishing media and compounds that are fine-tuned for the needs of AM, says Brett Eldridge, sales manager of mass finishing equipment.
He adds that Rosler is not only working closely with renowned additive equipment manufacturers, but also with producers of additive parts and various research organizations in the field. "Rosler's global network of test centers, in conjunction with its R&D department and a dedicated staff for additive manufacturing processes, have successfully developed finishing processes for AM work pieces from various industries," he says.