Siborg Systems
---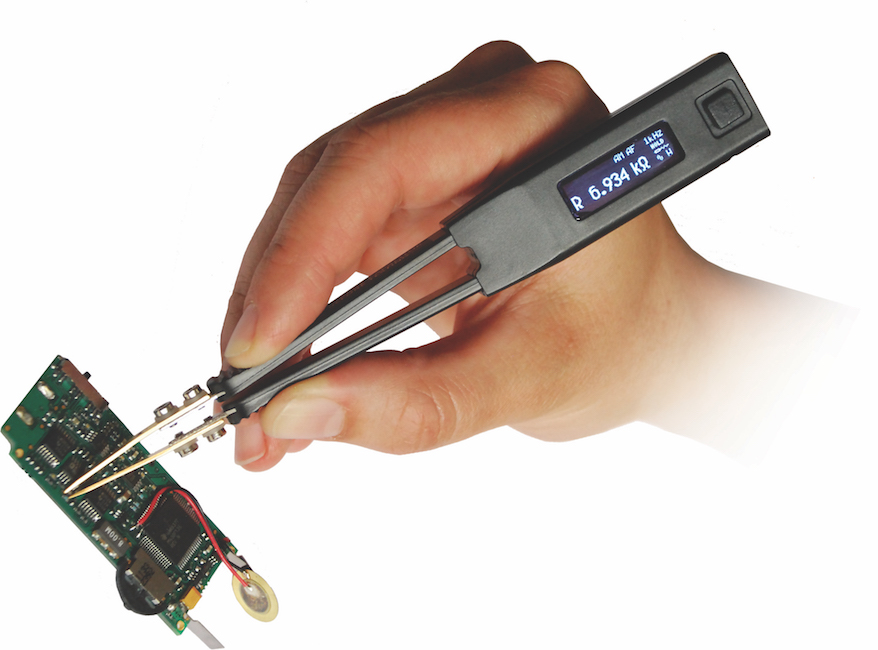 Siborg Systems introduces an improved LCR Reader and refocuses on its software.
By Kat Zeman, Senior Editor at Knighthouse Media
Although it started as a software provider for companies engaged in the design and fabrication of semiconductor devices, Siborg Systems has since grown its product line and found success in selling hardware products as well, particularly digital multimeters.
Its LCR Readers, successors of the world's first tweezer-meter Smart Tweezers, have become the company's bread and butter. This summer, Siborg will introduce a new and improved version of its LCR Reader.
"It's the next generation of the LCR Reader," says Michael Obrecht, founder and president. "It will be a much more powerful multimeter, less bulky and more fine tuned. We have improved the LCR Reader's appearance, performance and functionality."