STOBER Drives
---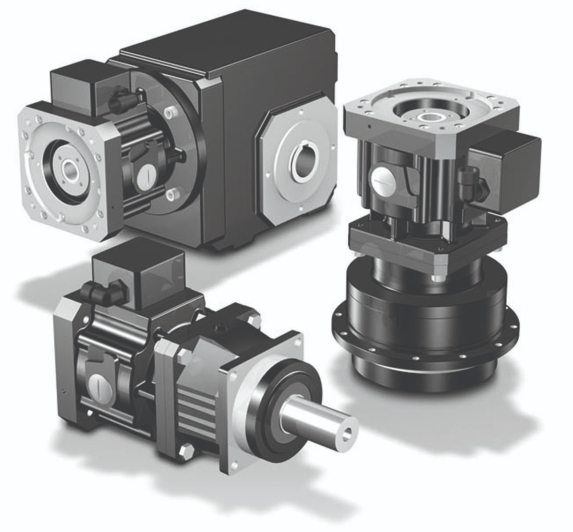 STOBER Drives launches a revolutionary holding brake with redundant braking power to increase safety on the manufacturing floor.
By Janice Hoppe-Spiers
When an assembly line needs to stop immediately because of a power failure or hazardous situation, the safety of employees and equipment is only as strong as the braking system. With a goal of increasing safety throughout the manufacturing industry, STOBER Drives launched ServoStop, a revolutionary holding brake that provides redundant braking power.
"This is a product ahead of its time," Product Engineer Tyler Mattingly says. "Safety is very important today and what ServoStop does is stop a vertical load from dropping on someone. Everyone is concerned about employees wearing personal protective equipment, but we see this new area of safety becoming an industry standard."