Teguar Computers
---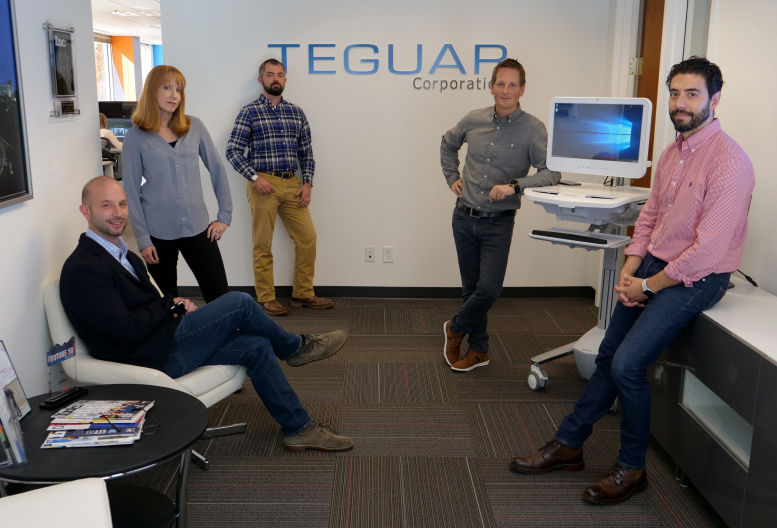 The quality throughout Teguar Computer's offering is a product of the company's devotion to dependability.
By Staci Davidson, Managing Editor, Knighthouse Media
Manufacturers and their suppliers understand too well that downtime is lost time, and often lost money, as well. Companies continuously make significant investments to ensure ongoing productivity and efficiency, and they don't tend to maintain relationships with suppliers that can't assist with critical uptime. Teguar Computers understands this requirement well, which is why it focuses on delivering long-lasting industrial computers and devices that are also affordable.
Teguar was established in 2010 by CEO Jonathan Staub. He had come to the United States from Switzerland in 2006 with his wife, while he was working for a German computer manufacturer. Having gained several years of experience there, Staub saw a need in the market for a wider range of industrial and medical computer solutions. With his industry knowledge, a passion for technology and relationships with global manufacturers, he created Teguar.