Tekscan
---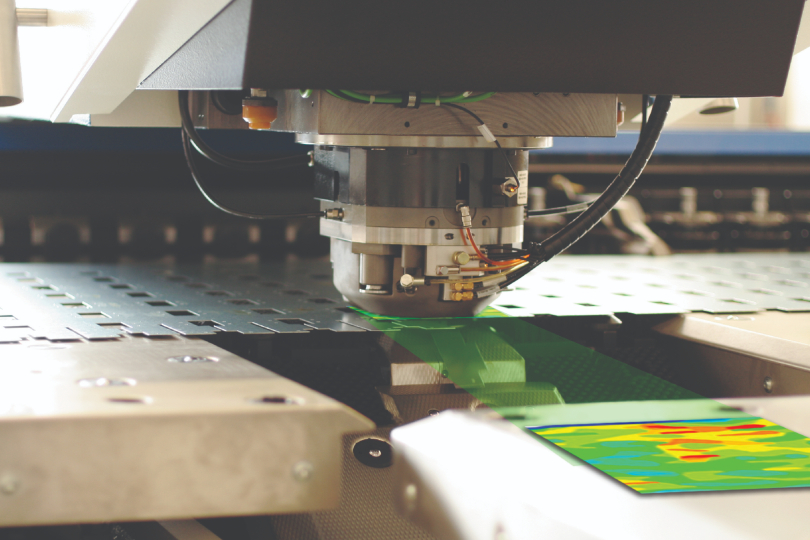 Tekscan's pressure mapping technology helps manufacturers drive ROI with solutions for R&D design, on-site commissioning, or in-field maintenance.
By Jim Harris, Senior Editor, Knighthouse Media
Tekscan is the world's leading manufacturer of tactile pressure and force measurement sensors and systems. Its pressure mapping solutions help manufacturers and engineers obtain interface pressure insights that may impact product design and quality. "We have 30 years of experience measuring pressure distribution in a variety of applications, and that experience helps our customers gain insight into complex problems that they couldn't gain in any other way," Product Manager Camilo Aladro says.
Tekscan offers a variety of application-specific pressure mapping systems, but the I-Scan™ is the company's general-purpose pressure mapping system offering. I-Scan systems are available in over 200 different standard sensor designs with varying pressure ranges, but the company also manufactures custom I-Scan sensors to fit the needs of a specific application space.