The Vomela Companies
---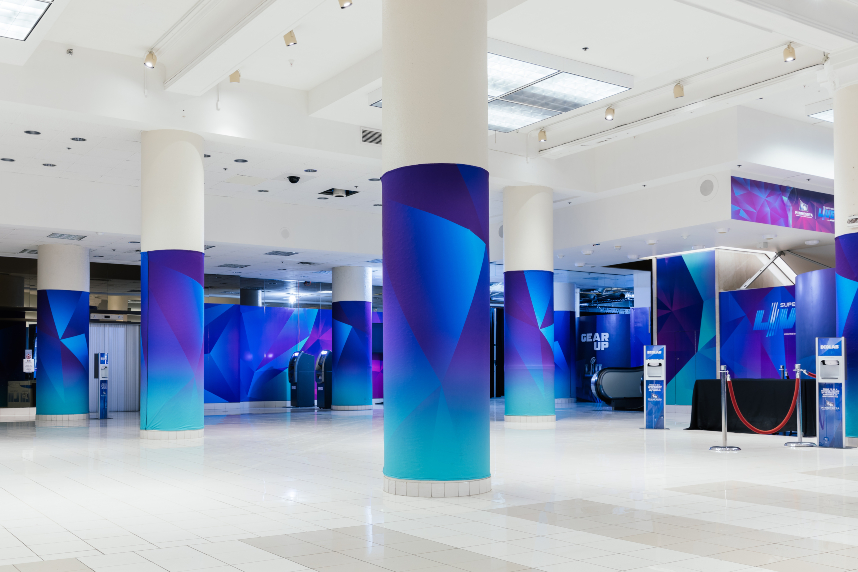 The Vomela Companies grows with quality service and acquisition.
By Mark Lawton, Knighthouse Media
When a building wrap, retail display, fleet wrap or event graphic make you say "wow," it's likely that The Vomela Companies had a hand in it.
The work of this full-service visual communications company can be found on the windows, walls, floors and doors of retail stores, on fleets of cars, trucks, buses and RVs, on buildings, at trade shows, and at major sporting venues and events.