Thermal Product Solutions
---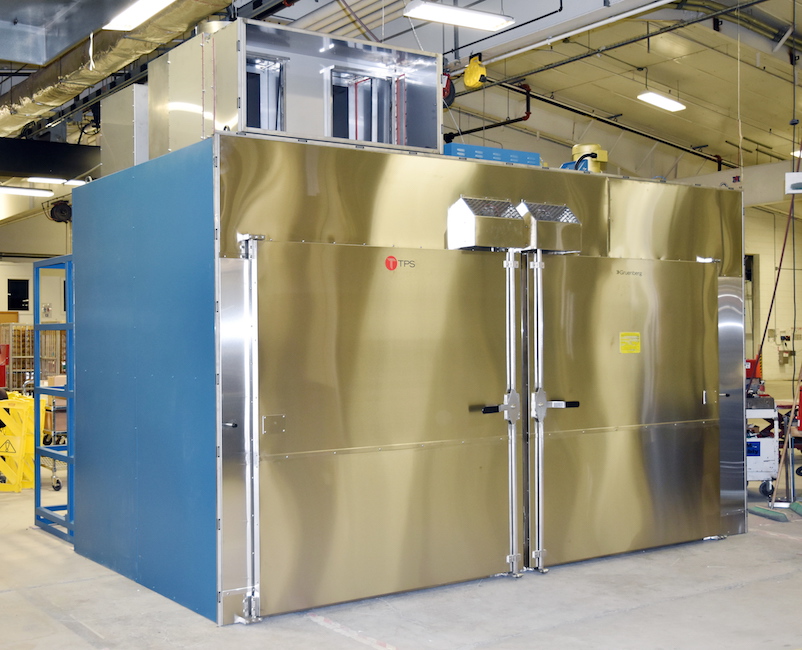 Thermal Product Solutions continues to meet its customers' needs today as it prepares for the future by staying innovative.
By Janice Hoppe-Spiers, Senior Editor at Knighthouse Media
Thermal Product Solutions (TPS) designs and manufactures industrial and laboratory ovens and furnaces, and environmental temperature cycling and stability test chambers that replicate environmental conditions for its clients to test their products. Its brands include Blue M, Gruenberg, Lindberg/MPH, Tenney, Wisconsin Oven and Baker Furnace.
TPS is headquartered in New Columbia, Pa., while its brands are located throughout the country. "TPS sets itself apart from competitors by offering equipment in such a wide range of temperatures, from extreme cold to heat and humidity that our customers' products might be exposed to," President and CEO David Strand explains. "None of our competitors do everything we do and that's where the value is with our brands."