Trackmobile LLC
---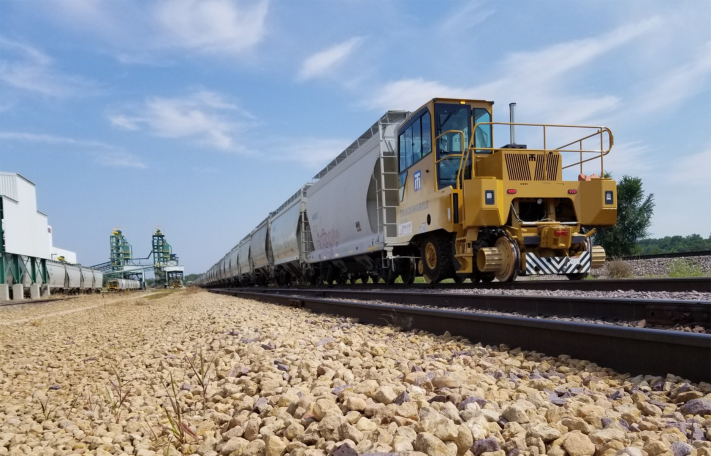 Trackmobile releases a state-of-the-art railcar and celebrates its 70th anniversary.
By Kat Zeman, Senior Editor, Knighthouse Media
A leader and innovator in the railcar mover industry, Trackmobile has unleashed another new breakthrough product this year. The LaGrange, Ga.-based manufacturer of railcars, released its Atlas model – the company's largest railcar to date.
"It is the thoroughbred of the railcar mover line," says Judith Sebastian, marketing manager. "And it has state-of-the-art features that are unique to Trackmobile."