Ultimate 3D
---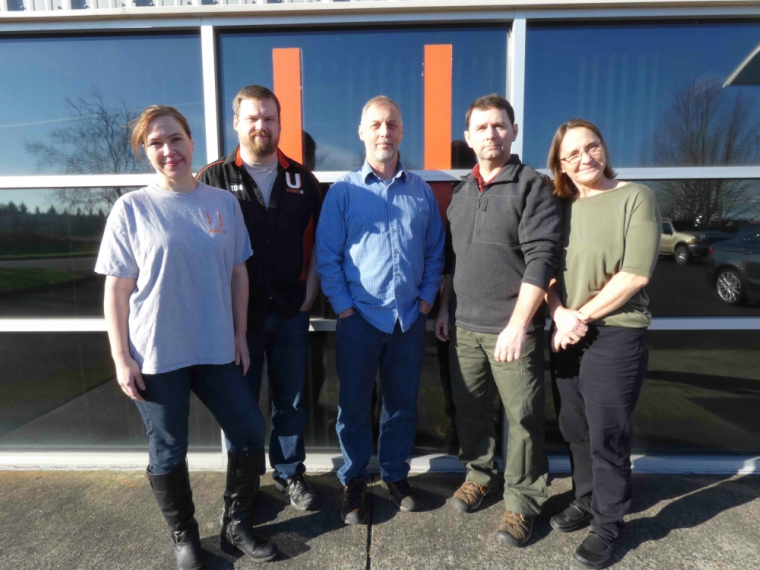 Ultimate 3D takes 3D printing to the next level for its customers, providing high-quality parts that are precise and durable.
By Janice Hoppe-Spiers
Ultimate 3D provides its clients the opportunity to manufacture without limits. "One of the great things about 3-D printing is that there's a lot of room for experimentation," co-founder Mike Larkin says. "Our machines are dynamic tools that can print with a variety of materials. With new materials come new design possibilities and we can adopt new techniques quickly."
Co-founders Larkin and Robin Oeffner each had 30 years of manufacturing and design experience when they started Ultimate 3D in 2014. Larkin has been 3-D printing prototypes since the mid-1990s and has spent his entire career inventing and designing. Oeffner has years of experience running machine shops and designing real-world solutions for manufacturing companies in the Northwest.