Acument Global Technologies
---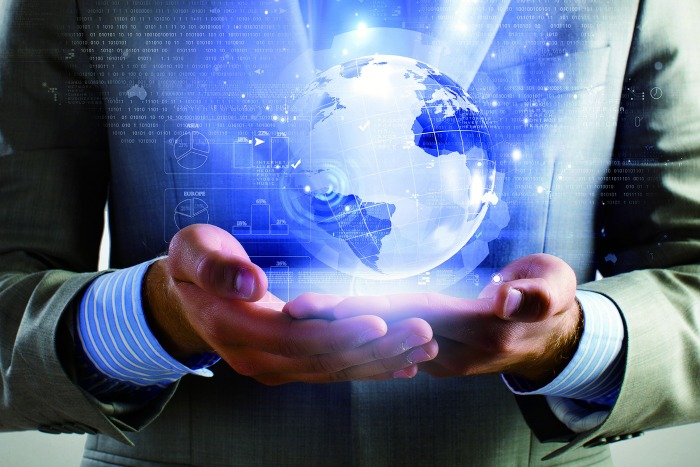 Lean initiatives have made Acument's manufacturing more efficient. By Alan Dorich
Acument Global Technologies may be known for its fasteners, but it also solves problems. "We have a very experienced and knowledgeable engineering staff, not only at our plant, but also our corporate level to help customers with solutions," Vice President of Quality Rocky Pinheiro says.
Based in Sterling Heights, Mich., Acument provides fastening systems and engineered products to automotive manufacturers including Ford Motor Co., General Motors, Chrysler and Volkswagen. The company began in the 1950s and '60s as CamCar and Ring Screw Fastening systems. These units were combined over time by Textron into one large company under Textron Fastening Systems.
In 2006, Pinheiro says, Textron sold all of its fastener plants to Platinum Equity LLC, leading to the formation of Acument. Eight years later, it was sold to Fontana Gruppo, an industrial company based in Italy.
---