AMF Canada
---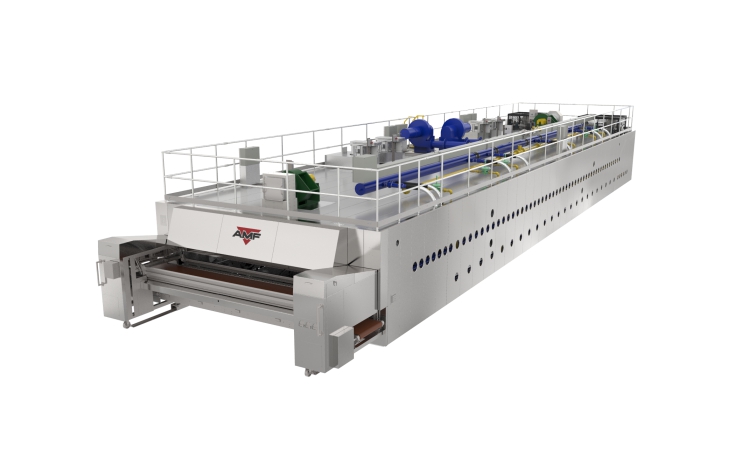 AMF Canada works closely with its teammates and suppliers to meet its customers' needs.
By Bianca Herron
AMF Canada was created in 1945 as general machine shop. Beginning in the 1960s, it refurbished bakery equipment up until the mid-1980s when the company started creating its own equipment, starting by developing the Dough Mixers.
Today, AMF Canada prides itself on being a global leader in manufacturing high-speed, automated bakery equipment for industrial bakeries that mainly produce bread and buns. This includes equipment for dough mixing, dividing, make-up, proofing, baking, cooling, packaging, basket/case loading, and product distribution.
AMF has developed a global presence with offices and manufacturing facilities in the United States, Canada, Central and South America, Europe, the Middle East and Asia. AMF Canada is a manufacturing branch of AMF Bakery Systems, which is headquartered in Richmond, Va., and owned by Markel Food Group.
---