Amphenol Fiber Systems International
---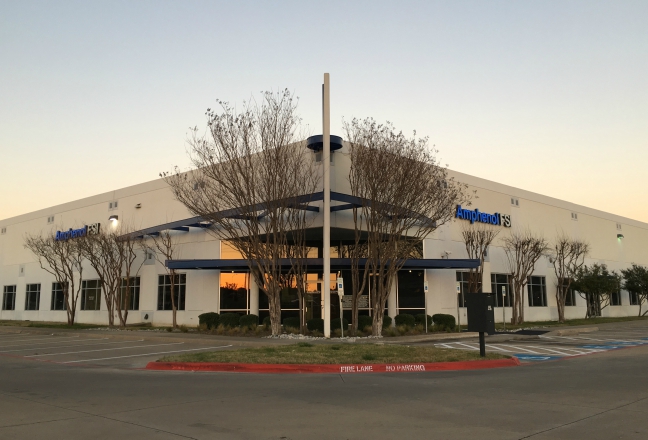 Copyright Amphenol Fiber Systems International
Amphenol Fiber Systems International launches a new product incorporating expanded beam technology.
By Kat Zeman
Its physical contact connector placed the company on the map. But its new product clearly demonstrates that Amphenol Fiber Systems International is on the beam.
The Allen, Texas-based company designs, manufactures and markets fiber-optic interconnect solutions that are designed to withstand harsh environments. They are most often used in military, oil and gas, mining, industrial and broadcast applications.
In October 2016, Amphenol Fiber Systems launched what it considers a top-notch fiber-optic connector in the market: TFOCA-XBT4. It is a new and different take on the company's flagship product, the TFOCA-II physical contact connector, which is the standard fiber-optic connector for many ground military and industrial applications.
---