Atlas Welding Supply
---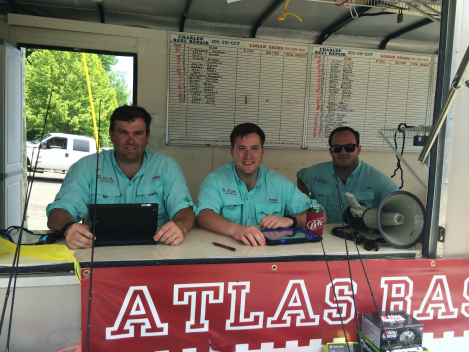 Atlas Welding Supply relies on value-added services to surpass national competitors.
By Bob Rakow
Atlas Welding Supply participates in an industry that has consolidated significantly over the past few years, but co-owner James Cain continues to see favorable circumstances for his company. "The consolidation in our industry is both a challenge and an opportunity," Cain says.
Cain admits that consolidation has led to increased competition from national and regional firms that have distinct advantages, as well as weaknesses. For example, there is a perception the larger companies can outbid Atlas Welding Supply, but they cannot exceed the service offered by the Tuscaloosa, Ala.-based company that has developed a strong reputation among clients.
---