Augusta Fiberglass
---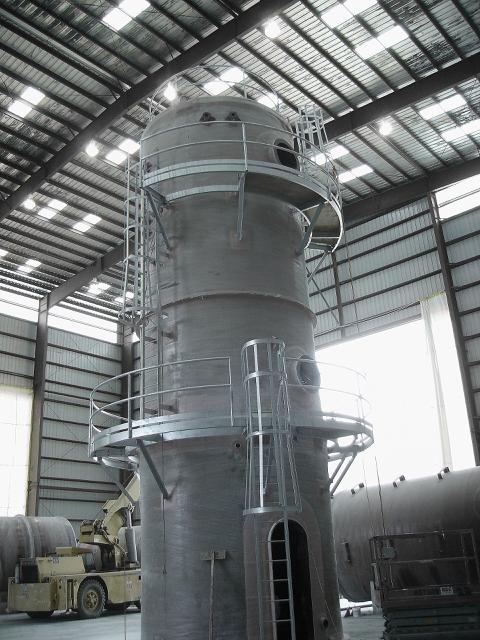 Augusta Fiberglass is a master at designing and creating fiberglass vessels large and small.
By Jim Harris
Augusta Fiberglass' ability to meet its customers' needs, no matter how large or complicated, makes it a leader in the fiberglass fabrication industry. "Our attention to safety, world-class engineering, modern fabrication techniques and employee relations set us apart," the Blackville, S.C.-based manufacturer says.
One of Augusta Fiberglass' recent clients experienced Augusta Fiberglass' capabilities first-hand when it contracted the company to demolish and replace large diameter metal ducts with fiberglass in a Florida power plant.
---