Belshaw Adamatic Bakery Group
---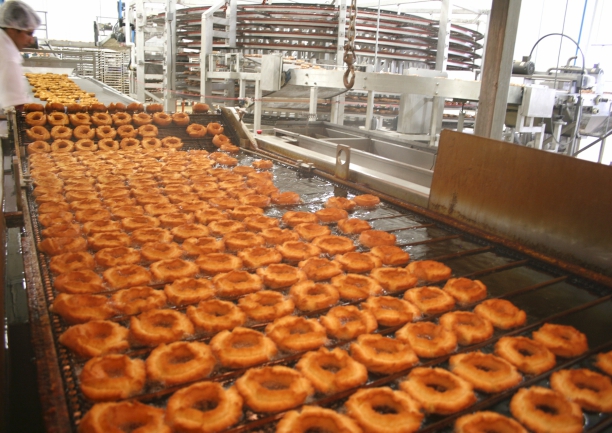 Belshaw Adamatic's new OVEN-2020 offers more features and energy efficiency.
By Alan Dorich
After nearly 100 years, some companies might be tempted to rest on their laurels, but Belshaw Adamatic Bakery Group chooses to stay fresh with new products, including its new OVEN-2020. "What we've done is created the most energy-efficient oven on the market," R&D Manager Chris Brock declares.
Based in Auburn, Wash., Belshaw Adamatic manufactures donut fryers and production equipment, and custom-engineered bread and roll lines for bakeries, quick-service restaurants, supermarkets and concession operators. Founder Tom Belshaw started the company in 1923 when he saw the opportunity to make donuts using a more sanitary robotic system.
---