Betenbender Manufacturing
---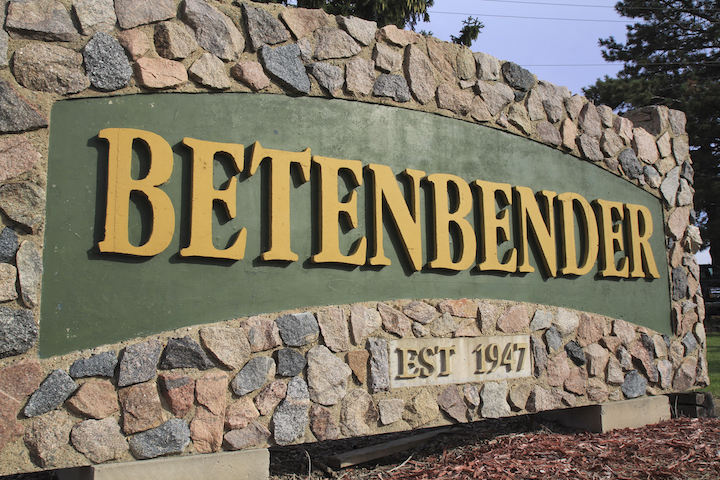 Betenbender Manufacturing builds its machines to its customers' needs.
By Alan Dorich
Simplicity is essential to the success of Betenbender Manufacturing Inc., owner and President Max Betenbender says. Some competitors add extra bells and whistles to their machines, but "we don't," he says. "We just build nice, simple basic machines."
This formula works well for the company, which has a broad client base that includes the U.S. Military, Boeing Aircraft, Wm. Wrigley Jr. Co. and Tombstone Pizza. "It's everything and everybody that has [a need for] metal cutting machines," he says.
Based in Coggon, Iowa, Betenbender Manufacturing produces hydraulic shears, press breaks and frame presses. The company's history goes back to the 1930s, when Max Betenbender's father, Glen, worked as a blacksmith in Coggon.
---