BG Products
---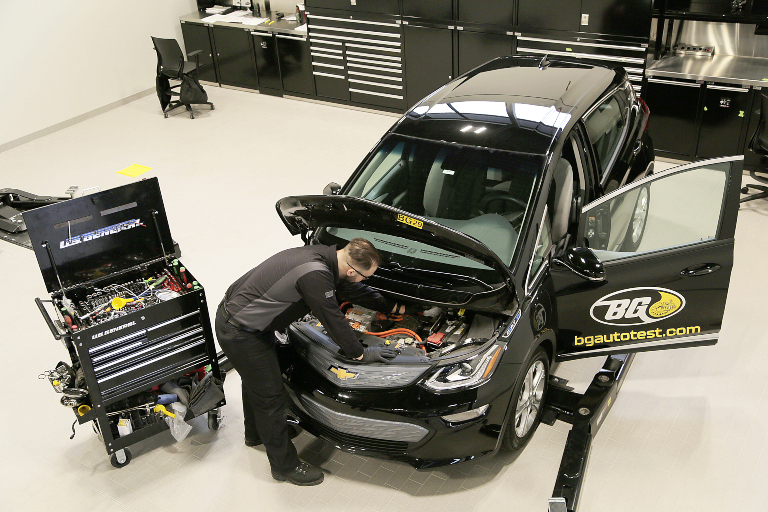 Customer Service and quality products have led BG Products to consistent growth.
By Mark Lawton, Knighthouse Media
In the last four years, BG Products has more than doubled its workforce from 170 employees to 350 employees. Director of Operations Jeremy Henry attributes that growth to the quality of its products and its customer service.
BG Products, founded in 1971, manufactures aftermarket auto products aimed at extending the life of an automobile. Those include battery cleaner, brake fluid, cleaners for air conditioning system, synthetic oils, fuel system cleaners, power steering fluid conditioner, transmission fluid and many others.
---