BG Products
---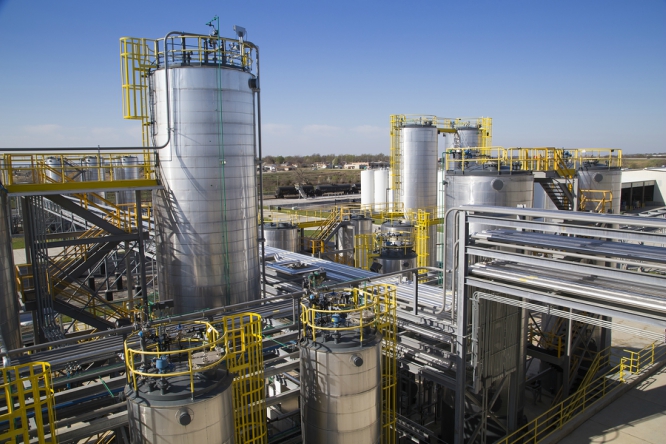 BG Products innovates to meet the needs of its customers.
By Bianca Herron
The team of John Thompson, Sam Parks, Don Walton, O.J. Connell, Q.T. Williams, Don Broadbent and Roy Leslie founded BG Products Inc. in 1971 with one goal in mind: to sell quality automotive products.
That same year, the Wichita, Kan.-based company released its first two products, Engine Tune-Up and RF-7. BG went on to sell more than a half-million dollars' worth of products and grew 17 percent by 1973. The following year it grew 20 percent and continued to have significant growth until the economic downturn in 2008, says Director of Operations Jeremy Henry.
The growth stopped and BG "plateaued for a while," Henry recalls, weathering the downturn because of its ability to be nimble and pivot when necessary. "Our distributors were critical for us during that time because they had to react," he explains. "They normally dealt with new car dealerships, but at that time car dealerships were shutting down. We had to reevaluate what we do, which has made us successful."
---