Chassix
---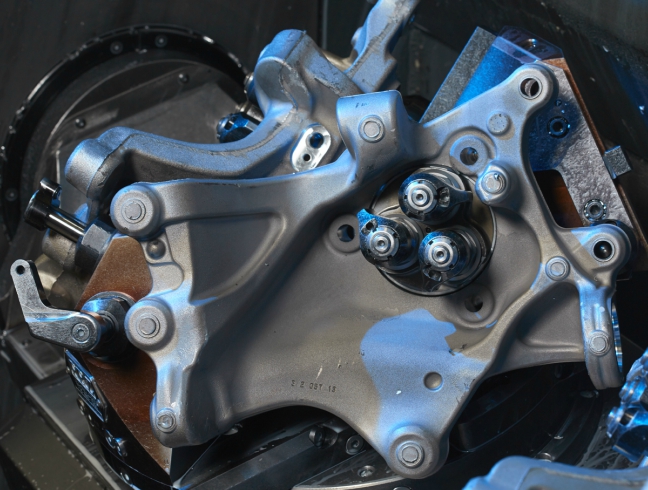 Chassix will open a new casting facility in the Czech Republic to expand its global footprint in support of European growth and its market leading global position.
By Janice Hoppe-Spiers
Chassix is a vertically integrated supplier for the automotive industry, specializing in high-quality precision chassis casting and machining solutions. Its niche is in aluminum and ductile iron casting with six foundries and 17 machining plants around the world to support its customers' needs.
Leveraging regional production in North America, South America, Europe and China, the Southfield, Mich.-based company is able to respond quickly and cost-effectively to automakers' safety critical casting and machining needs around the world. "Our focus on our global capabilities is a competitive advantage and we plan on maintaining that and taking it even further," says Eric Rouchy, vice president of engineering and launch. "Our major OEM customers are looking for vertically integrated suppliers. There are more and more global platforms and to remain competitive, it's key to have those capabilities worldwide."
---