Cobey Inc.
---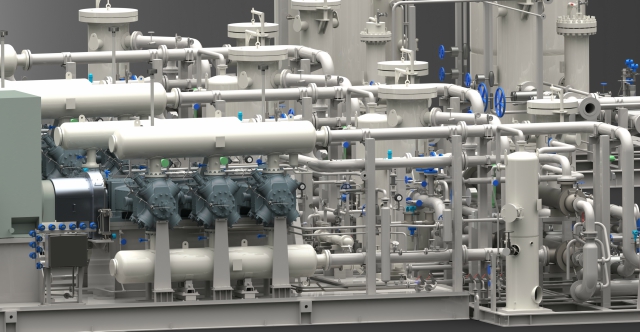 Cobey is ready to take on any challenges that its clients bring.
By Alan Dorich
Cobey Inc. may not be as large as some of its competitors, but the company's modest size allows it to be more nimble when meeting customers' needs. "We've been able to swing from oil and gas to petrochemical to power gen or any of the different industries that utilize rotating equipment," co-owner and Vice President Eric J. McKendry declares.
The company also can go wherever its clients need it, which can range from the Alaska North Slope to a desert in Saudi Arabia. "We've really had to cover it all," he says.
---