Commodore Plastics
---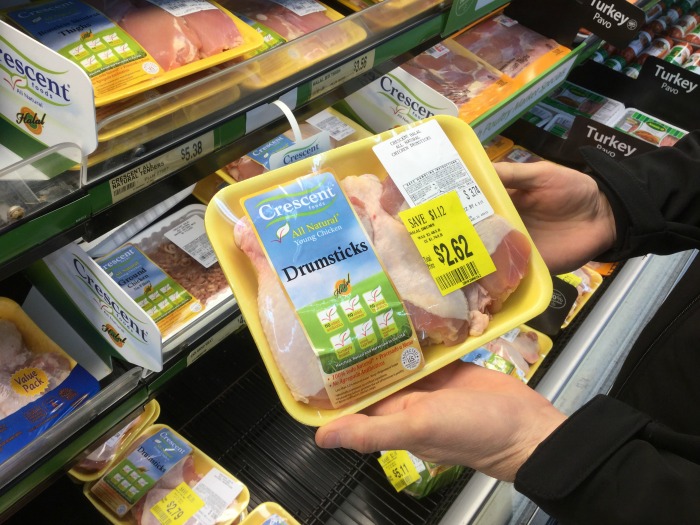 Commodore Plastics doesn't deliver a one-size-fits-all polystyrene foam tray product. By Chris Petersen
It's unlikely that the average supermarket shopper pays much attention to the trays that their food is packaged on, but food processors certainly do. The average shopper might think all trays are made equal, but the truth is that processors often need trays made to very specific requirements, and sourcing those trays requires a manufacturer that is sensitive to their needs. That's what has made New York-based Commodore Plastics a leader in the industry according to CEO Brad Braddon – the ability to manufacture trays that don't adhere to a one-size-fits-all approach.
The company was founded in 1981 by Braddon's father, a former engineer at Mobil who saw a lot of untapped potential in the foam tray segment. Braddon's father developed a style of machinery and tooling that could produce smaller runs of niche products to serve very specific needs in the marketplace. Braddon says this approach has enabled Commodore Plastics to exist as a relatively small player in a very large market. Today, the company serves a broad cross-section of food processors, and Braddon says, "Commodore Plastics' trays frequently are used in applications involving automated equipment."
Thanks to the company's focus on product safety using the British Retailer Consortium (BRC) guidelines , Commodore Plastics has become a major player in the segment and a valued partner for numerous major food processors. Unlike many of its competitors, Braddon says, "Commodore Plastics can deliver exactly what its customers need by providing a complete solution for their tray needs." The biggest advantage Commodore Plastics brings to its customers is its ability to deliver something different than the typical tray. While the rest of the industry is focused on delivering huge quantities of the exact same type of product, Commodore Plastics is more interested in helping solve its customers' problems.
---