Continental Aerospace Technologies
---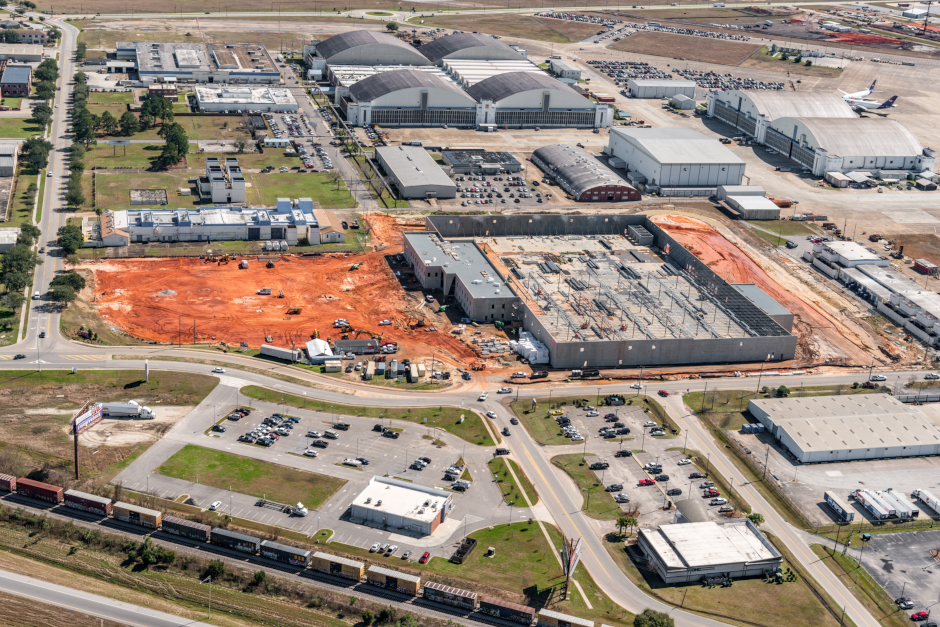 Continental will enhance its capabilities with its new Blue Marlin facility.
By Alan Dorich, Knighthouse Media
Continental Aerospace Technologies is in the business of providing piston aircraft engines and components, but the company owes its success to its human factor. "This is the strongest team I've been a part of," Executive Vice President of Global Operations Michael Skolnik declares.
"We're firing on all cylinders and pushing towards the future," he continues. "Our engineering team is continually innovating and developing products, our operations team is delivering quality products to the market and helping improve customer satisfaction, and we're building a world class customer service team with 24-7 support across the globe."
---