Controlled Automation
---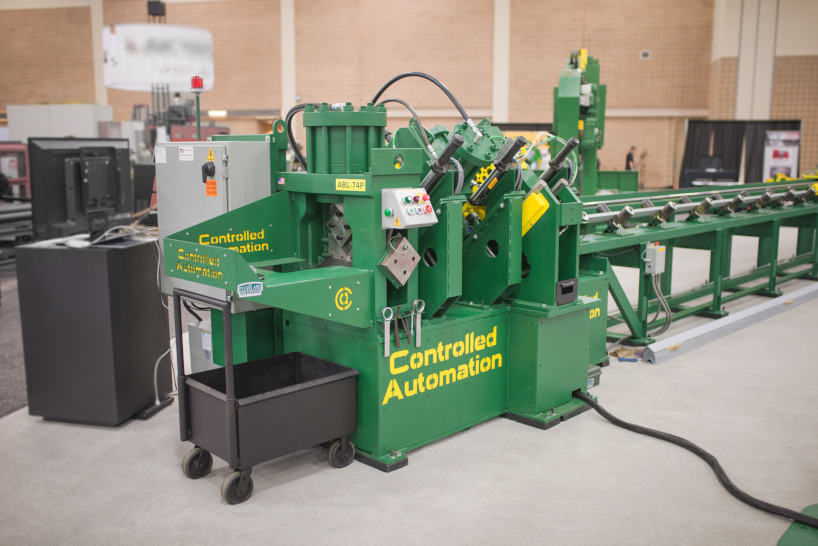 Controlled Automation creates solutions to meet its clients' specific needs.
By Alan Dorich, Knighthouse Media
When clients come to Controlled Automation with a problem, they can count on the company to provide a custom solution to meet their specific needs. "We're diversified enough where we can tackle a lot of things [that] other manufacturers cannot," Vice President of Sales and Marketing Kris Sikes declares.
Many of its competitors will offer clients an "off-the-shelf" solution, but Controlled Automation is willing to re-engineer and automate other firms' machines to meet their specific needs. "We have less constraints on software and less constraints on engineering," he says.
---