Correct Craft
---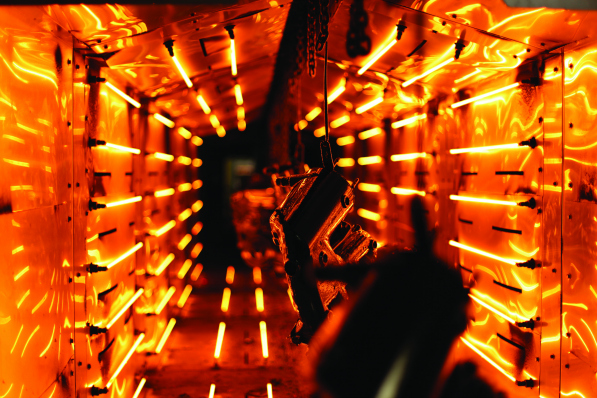 Correct Craft thrives with its philosophy of 'Making Life Better' for all. By Alan Dorich
Most companies concentrate on making money, but Correct Craft takes a different approach. The company instead thrives with its philosophy of "Making Life Better," President and CEO Bill Yeargin says. "We want to make life better for our employees, customers, distributors and people around the world who we can help with our resources," he says.
Based in Orlando, Fla., Correct Craft' largest companies build powerboats for waterskiing and wakeboarding. Founder Walter C. Meloon started the company in 1925 as the Florida Variety Boat Co., and it took its current name in 1938.
Over the years, Correct Craft's projects included the manufacture of storm boats so American troops could cross the Rhine River in 1945. In 1961, it also launched the Ski Nautique boat, the first fiberglass ski boat.
---