CountryMark
---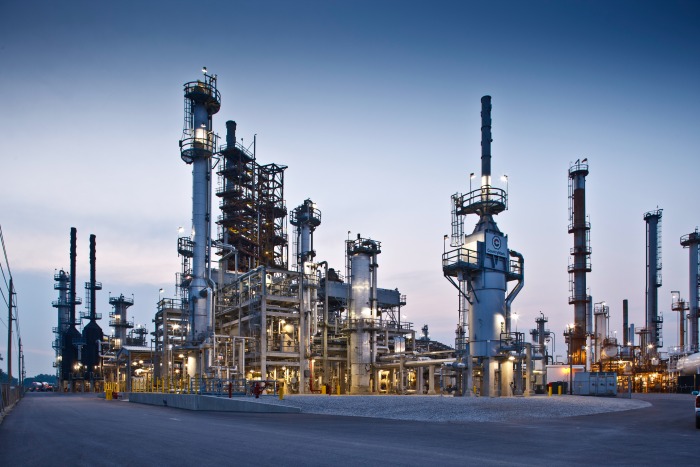 Indiana oil refinery CountryMark has bolstered its success with a new process for scheduling preventive maintenance. By Chris Petersen
Conventional wisdom holds that if "it isn't broke, don't fix it," but that's an oversimplification, especially for an operation as complex as CountryMark's. The Indiana-based oil refinery processes approximately 28,000 barrels of crude oil each day and produces nearly 450 million gallons of gasoline and diesel fuel each year for the farmers that make up its cooperative.
Although CountryMark is successful, leadership determined that it was necessary to drive down costs and improve the reliability of its refinery even further. That's why CountryMark recently implemented what it calls its WorkPlace Excellence Program, and the company says its success has been based on the principle that if the company eliminates failures through preventive maintenance and reliability engineering, it becomes proactive instead of reactive.
CountryMark is one of only two oil refineries in Indiana, and the fuel it produces is used by nearly 65 percent of farmers and 60 percent of school corporations within its service area. That service area includes Indiana, Illinois, Michigan, Ohio and Kentucky. As of 2015, CountryMark was ranked as the 10th-largest private company based in Indiana, and it has been operating as a cooperative since 1919.
---