Cutera
---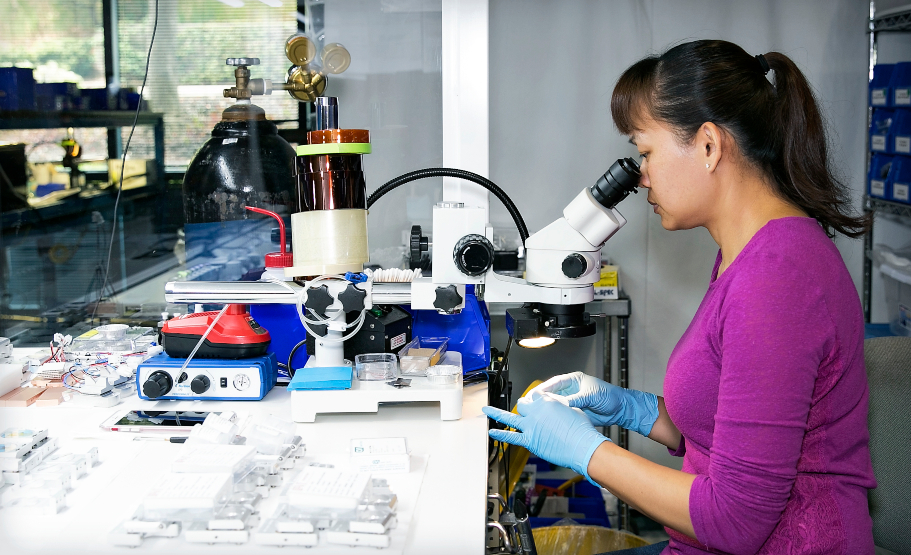 Cutera brings innovative platforms and technology to the medical aesthetics market, driving patient satisfaction.
By Staci Davidson, Knighthouse Media
Cutera describes its business philosophy as "powerfully simple:" it aims to define the forefront of medical aesthetics with devices "exquisitely engineered" to deliver the highest level of performance, safety and efficacy. By designing and developing devices that address a range of face and body medical aesthetic applications, Cutera strives to deliver results that drive patient satisfaction and practice growth.
---