Cyclone Manufacturing
---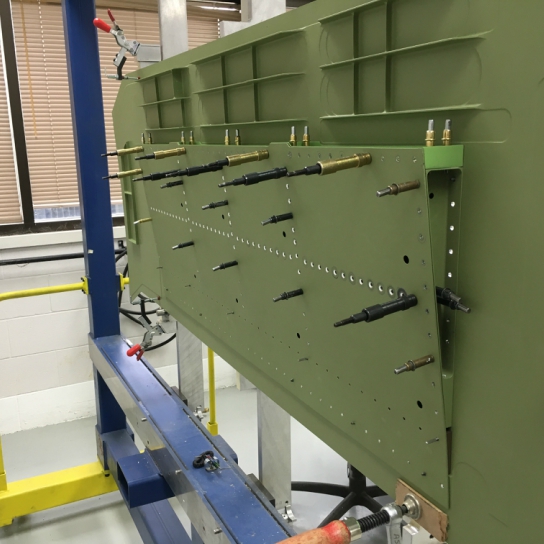 Cyclone Manufacturing partners with Ontario on a $64.8 million project.
Cyclone Manufacturing, a Mississauga, Ontario-based manufacturer of precision components for aircraft, is partnering with the province to invest in a $64.8 million project that focuses on new technology and expansion of Cyclone's Mississauga facilities.
The partnership between Ontario and Cyclone will create more than 130 new jobs and retain 554 positions, according to Ontario's Ministry of Economic Development and Growth.
"The project marks a significant new chapter in the development of our company," Cyclone's President Andrew Sochaj stated. "With this investment in the latest production and finishing technologies, Cyclone will be able to offer even greater innovation and flexibility for our valued customers."
---