Danby
---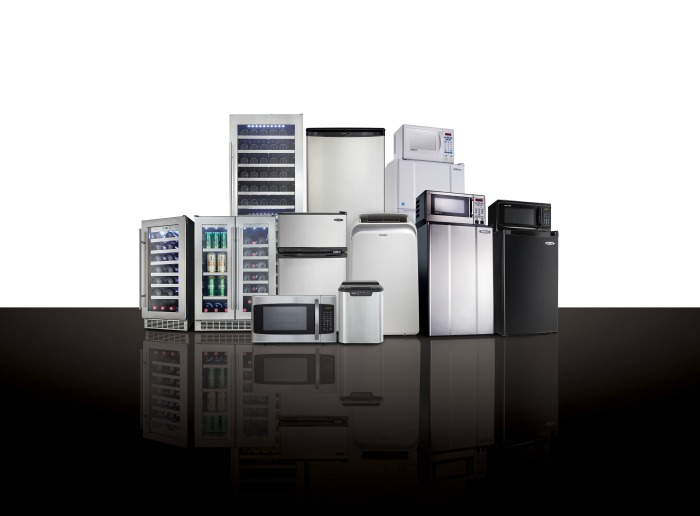 Danby's pioneering and innovative refrigeration and specialty appliances have helped the company build a footprint throughout North America. By Eric Slack
Founded in 1947 in Canada, Danby is a North American marketer of refrigeration and specialty appliances. The company has locations in Ontario, Ohio, Massachusetts and Alabama, having built strong niches in smaller appliance areas such as bar fridges, smaller freezers, air conditioners and dehumidifiers.
Today, Danby is the leading refrigeration and specialty appliance company on the continent, offering unique and inspired appliances loved by people across the region. It strives to continually evolve the functionality and innovative features of its appliances to ensure that its appliances look good and are built great to the highest standards.
Throughout its portfolio, Danby offers a diverse array of entertaining, home comfort, kitchen, laundry and refrigeration products. These include everything from icemakers, kegerators, wine coolers, beverage centers, portable air conditioners, window air conditioners and dehumidifiers to microwaves, ranges, dishwashers, small appliances, washing machines, apartment size refrigerators, compact refrigerators and freezers.
---