Dant Clayton
---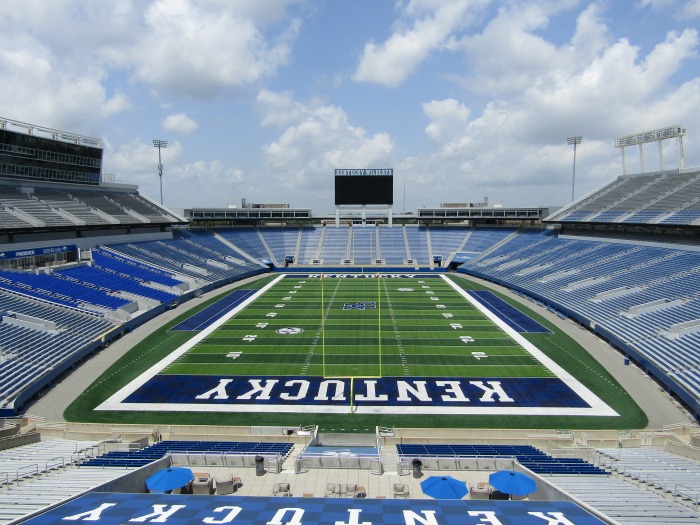 Dant Clayton believes in finding new markets for its ever-evolving line of bleacher and stadium seating products. By Jim Harris
Dant Clayton sees itself as more than a leading manufacturer of bleachers and outdoor stadium seating. "We are solution providers," says Amanda Caulfield, sales administration manager for the Louisville, Ky.-based company. "We take a consultative approach to our work, by bringing an open-minded attitude of investigation and exploration that assists our team in developing possibilities others in our industry cannot see.
"We pride ourselves in creating opportunities, enhancing customer visions, and elevating the fan experience through our unmatched design, pre-construction, and installation services," she adds. "Through our highly collaborative processes and competent coordination, we are able to identify and solve customer problems in order to make their project successful."
One example of solving a customer's problem was Dant Clayton's development two years ago of a long-span aluminum concrete-injected stadia product. The company began developing the product in response to the United States Tennis Association [USTA]'s request for a light-weight and durable bleacher product with a quiet surface, Dant Clayton President and CEO Keith Williams says.
Dant Clayton's engineering department first examined different materials for the product including precast concrete and a steel/aluminum hybrid before choosing an all-aluminum bleacher. The company worked with supplier SAPA Extrusions to create an aluminum dye with a large open cavity, which it used to produce a long, hollow piece of aluminum.
---