Delta Controls
---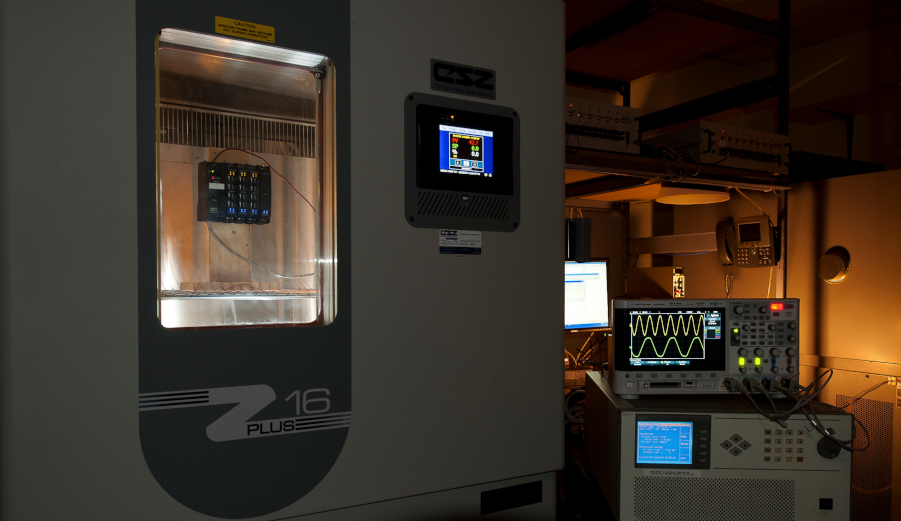 Delta Controls launches new building automation system products in line with IoT.
By Kat Zeman, Knighthouse Media
Specializing in building automation systems and energy management software, Delta Controls is at the forefront of making buildings smarter.
For more than 30 years, the company's focus on innovation and sustainability has made it an industry leader with more than 300 distributors and a network of partners in more than 80 countries around the globe.
"We are growing the company and increasing the breadth of our products and applications to actively advance the IoT movement," COO Agustin Castellanos says. "Our controllers and technology is innovative and in many cases unique and we want take it and expand into different markets."
---