Desert Aire
---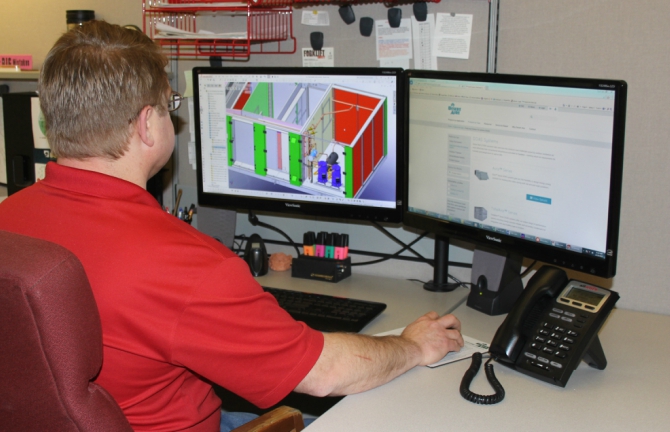 Desert Aire's flexible controls allow for fine-tuned dehumidifying solutions.
By Tim O'Connor
Humidity is a unique challenge for every building. A number of variables can impact the moisture within a space, from the local climate to the structure's purpose. Flexibility is critical to developing a dehumidifying solution – which is why even Desert Aire's standard dehumidifier product lines have 5.9 million permutations. That's not even including its custom products, which are built from scratch for specific applications.
When Desert Aire was founded in 1978, its focus was on solving indoor swimming pool dehumidifying applications for residential homes in the Milwaukee metro area. The company has since evolved its products to handle a much wider range of applications, from creating comfortable office environments to controlling the humidity in facilities where mink fur is dried. "If the need for dehumidification is part of what the customer wants, then we have an interest in talking," President Keith Coursin says.
---