Diversified Machine Systems
---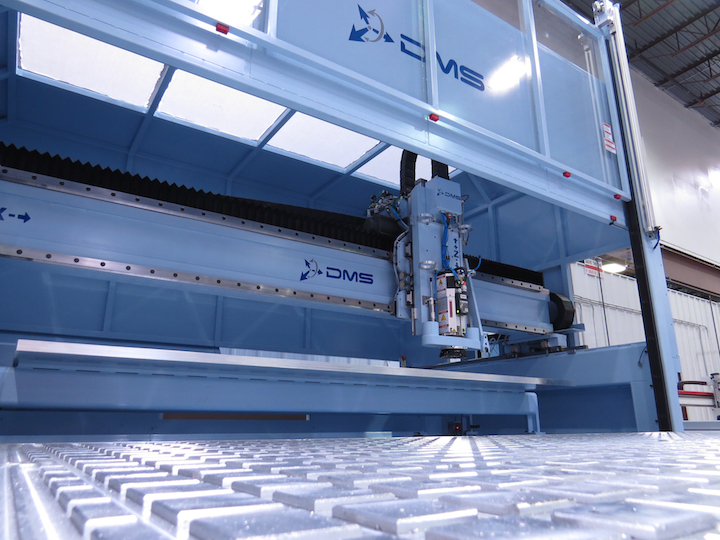 Diversified Machine Systems provides customers with the benefit of its CNC machining expertise.
By Chris Petersen
Diversified Machine Systems (DMS) is a leading manufacturer of CNC machining solutions, but sales and marketing representative Andrew Townsend says what the company really delivers for its customers is expertise. In everything DMS does for its customers, Townsend says, the goal is to provide them with solutions to their specific needs backed by the company's extensive industry experience and capabilities. "We're experts on CNC machines, and we don't expect [our customers] to be experts," Townsend says.
A prime example of this philosophy in action is the company's new Advanced Manufacturing Center, which is located at its headquarters in Colorado Springs, Colo. According to Townsend, the new facility features dedicated equipment with a wide range of capabilities that give customers the ability to bring their manufacturing challenges directly to DMS and work out a solution. "What that has allowed us to do is have a dedicated space for helping our customers find more efficient ways to produce their components using our machines," Townsend says.
---