Ferno-Washington Inc.
---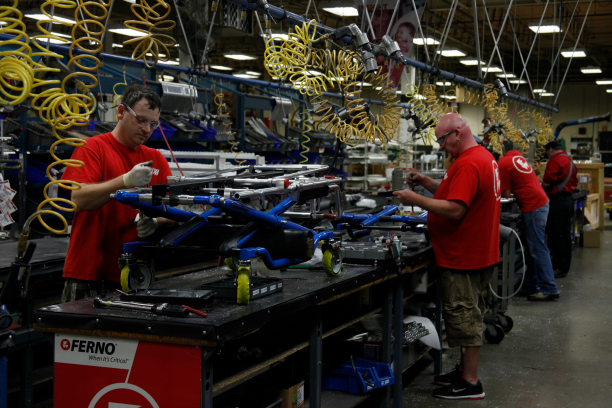 Ferno takes a consultative approach with clients by focusing on a system-wide product resolution that promotes safety and efficiency for medics and patients.
There are few industries that require mission-critical equipment so highly specialized that every stitch, every screw, every new technology that goes into the manufacture and design of products is executed in a controlled system. Ferno's team of product managers, engineers and quality assurance staff continually strive to ensure Ferno products are working with and not against the needs of their EMS customers.
"EMS has changed significantly in all areas of the industry and it continues to evolve," says Christopher Way, Vice President of Global Marketing and Product Development. "This is a profession that must do things quickly from the minute they receive a call until the time they get back to their station. During that time, they are required to assess a patient, begin pre-hospital care, if needed, and transport the patient all the while relaying critical information to the health facility. Because our products are part of that process, they must be able to consistently and efficiently function to serve the critical purpose of delivering care to a patient."
---