Forest City Gear
---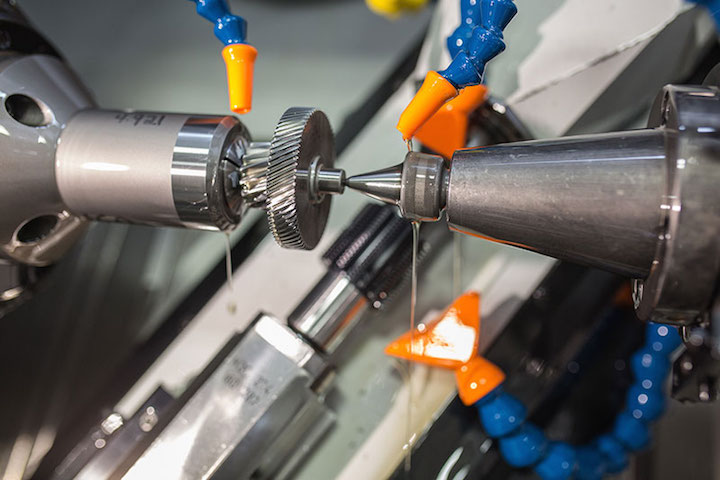 Forest City Gear continues to invest in equipment and people to serve a broad base of customers with custom gears.
By Chris Petersen
For more than 50 years, customers in a broad spectrum of industries have counted on Forest City Gear to provide them with the custom gears their equipment need to do their jobs properly. Chairman Fred Young says the company's high-precision custom gear manufacturing capabilities are so extensive that it can serve industries ranging from aerospace to general industrial equipment with unparalleled quality and responsiveness. No matter who its customer are, Young says, Forest City Gear brings the same high level of quality service to their custom gear needs, and the company's commitment to investing in its equipment and its people allows it to continue that tradition.
The company was founded by Young's father, who was a veteran of the gear business for many years before going into business for himself at the behest of some former customers in 1955. Those customers called on Young's father to produce some custom gears after their own vendor wasn't able to produce an order on time. After borrowing money from friends and family, Young's father produced a $17,000 order for gears in less than two months even though he had no production facility at the time. From there, Forest City Gear started to build its customer base.
---