Freund-Vector Corp.
---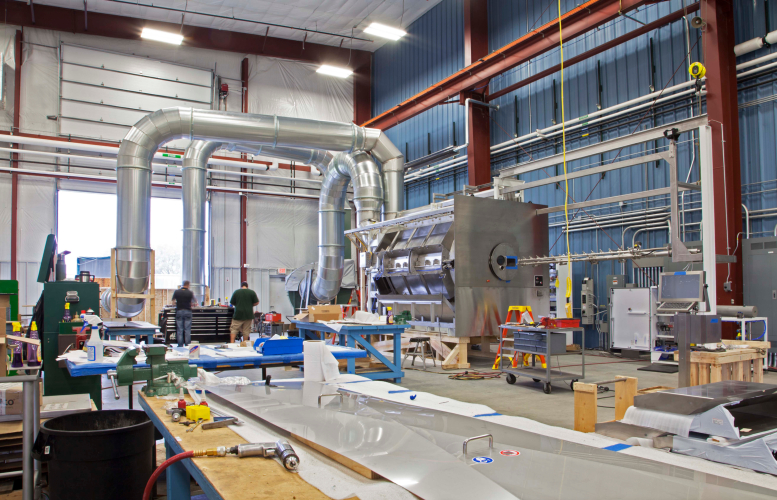 Freund-Vector Corp. makes sure it stays current with industry trends and customers' needs.
By Alan Dorich, Senior Editor, Knighthouse Media
After nearly 50 years, Freund-Vector Corp. has built a legacy as a leading provider of processing equipment and services to the pharmaceutical, chemical, food and other related industries. But the company did not get to where it is today by resting on its laurels, President and COO Masaaki Kubota says.
As customers have asked for new products, Freund-Vector has evolved to meet their needs. "We are always listening to customers' requests or trends and try to [go in] that direction," he asserts. "Our primary focus is providing customer-focused solutions to overcome today's challenges."
---