GatesAir Inc.
---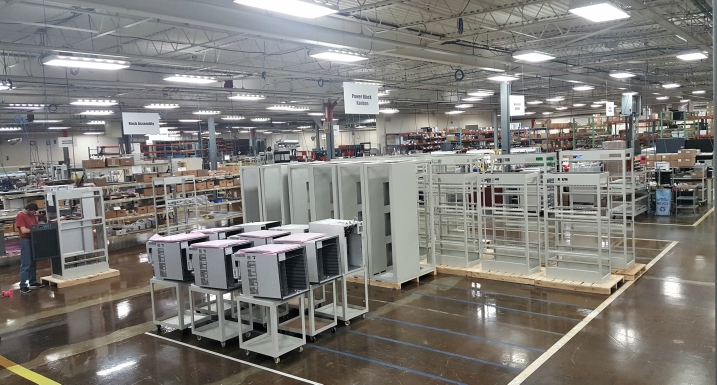 GatesAir is taking its clients into the future with innovative, over-the-air content delivery solutions.
By Kat Zeman
In the world of broadcasting, both industry standards and technology change at a rapid pace. GatesAir, a global leader in wireless, over-the-air content delivery solutions for radio and TV broadcasters, is prepared to help guide its clients into the future.
"As broadcasters around the world tackle these challenges, they're turning to the company with the scale, technology, solutions, quality, reliability and customer support to help them come out ahead of the competition," says Bryant Burke, vice president of global operations and services.
GatesAir believes it is that company. It has been powering over-the-air networks worldwide for nearly 100 years. The company provides complete solutions for over-the-air radio and television broadcasting, leveraging wireless spectrum to maximize performance for multichannel, mission-critical services.
---