H.B. Fuller Construction Products
---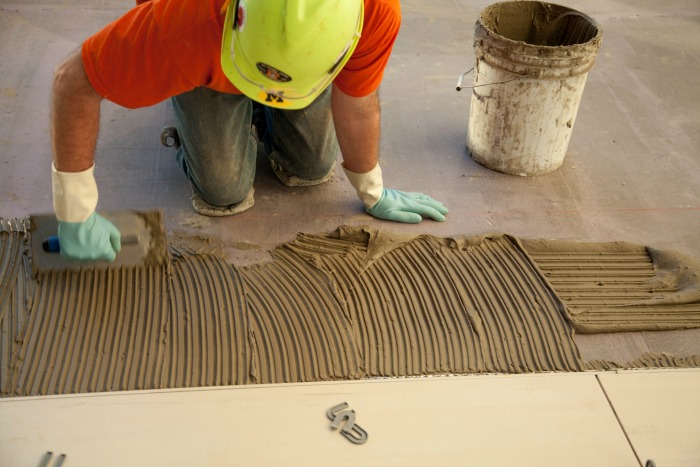 Knowing the needs of its customer base allows H.B. Fuller Construction Products to develop innovative products. By Jim Harris
H.B. Fuller Construction Products Inc. is a large company by almost every standard. The Aurora, Ill.-based manufacturer operates plants across the United States that make adhesives and other products that are top sellers in their product segments.
The company's parent organization, H.B. Fuller, is a leading global manufacturer of industrial adhesives and sealants as well as coatings and specialty products. With annual revenue exceeding $2 billion, the company employs roughly 3,700 people in 31 countries and serves customers in more than 100 geographic markets.
However, when it comes to knowing the needs of the people who ultimately use its products, H.B. Fuller Construction Products is as accessible and knowledgeable as companies a fraction of its size.
---