Harvey Building Products
---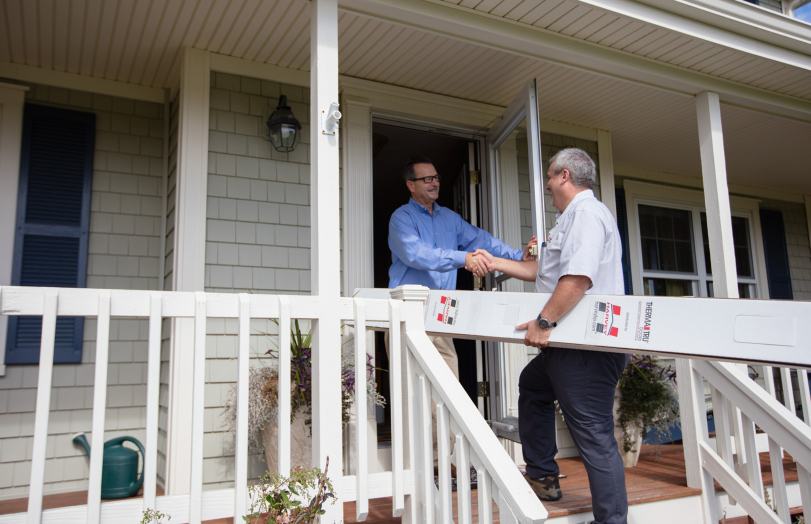 After establishing itself as a leader, Harvey is enhancing its operations with lean.
By Alan Dorich, Senior Editor, Knighthouse Media
After nearly 60 years, Harvey Building Products is known for its high-quality windows and doors. "It has a reputation as a premium brand," President and COO Nick Longman says. "If you talk to some general contractors in the Northeast, they [will] say, 'Give me some Harveys.'"
Waltham, Mass.-based Harvey manufactures and distributes replacement windows, doors and other building materials products. The company's founders, Longman notes, started the company in 1961 after selling aluminum siding.
---