Hatch Stamping Company
---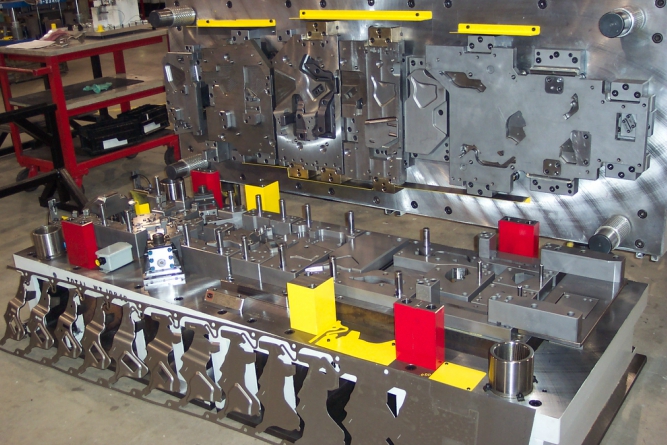 Hatch Stamping celebrates 65 years of growth and innovation.
By Kat Zeman
When it comes to longevity, businesses with staying power have three traits in common: customer focus, a willingness to enter uncharted territory and a relationship with the communities in which they operate. Hatch Stamping Company has operated under this philosophy for more than six decades.
A manufacturer of highly engineered metal stampings and assemblies for the automotive industry, Hatch Stamping is celebrating its 65th anniversary this year.
"We're very proud of our longevity," President and COO Dan Craig says. "We attribute our success to understanding and focusing on customer needs, along with vertical integration and investment in technology to support those needs. Ultimately, though, I believe it's our commitment to integrity and the communities in which we work that forms our strong foundation. We've achieved growth without sacrificing the values our company was founded on."
---