InnoMark Communications
---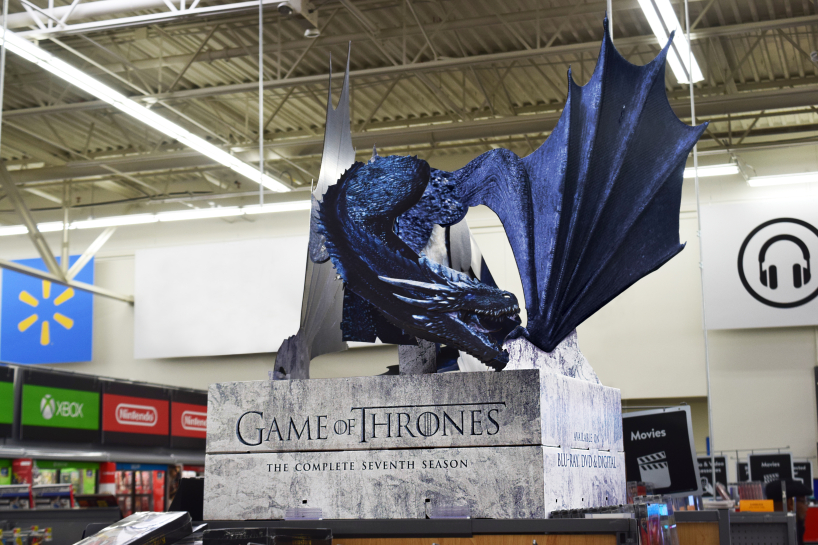 InnoMark's skilled team delivers solutions to clients that they cannot find anywhere else.
By Alan Dorich, Senior Editor, Knighthouse Media
When InnoMark Communications serves its clients, it takes the time to discover their needs and resolve their challenges as quickly as possible. "If we're not responsive to our clients, someone else will be," Executive Vice President of Sales and Marketing Steve Zick declares.
The company also takes a long-term approach every time it serves its customers, which has helped it nurture a strong rate of repeat business. "We know it's important to meet our clients' needs not just once, but continually," he says.
---