Jupiter Aluminum
---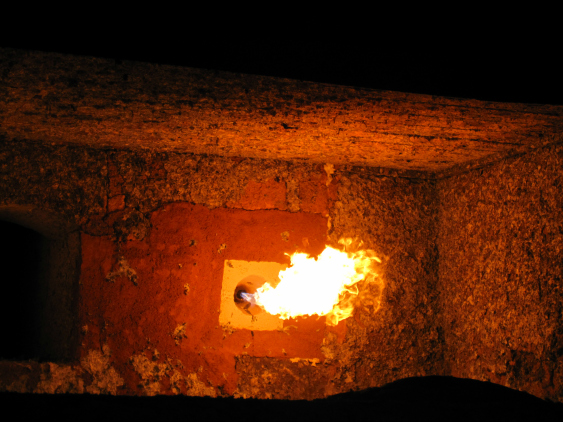 Regular investments into its operations and strong relationships with customers and employees
are key aspects of Jupiter Aluminum's recipe for success.
By Eric Slack
Jupiter Aluminum can fairly be described as a phoenix rising from the ashes. Founded by Dietrich Gross in 1992 in the aftermath of a bankrupted aluminum company and headquartered in Des Plaines, Ill., Jupiter Aluminum is still privately held today and has grown to ship about 200 million pounds annually.
Currently, Jupiter Aluminum has three plants. The company's aluminum plant is in Hammond, Ind. Located on 25 acres and with more than 600,000 square feet under one roof, its operations include melting, casting, cold rolling, annealing, tension leveling and finishing processes. More than 90 percent of the raw material is aluminum scrap coming from street-collected scrap and industrial scrap. The Hammond plant produces aluminum coils, operating on a 24/7 basis, only shutting down for its annual maintenance for 20 days per year.
The company's other plants are in Fairland, Ind. and Beech Bottom, W.Va. Together, the two plants have three paint lines, which coat about 65 percent of the coils produced in Hammond.
---