Koyo Machinery USA Inc.
---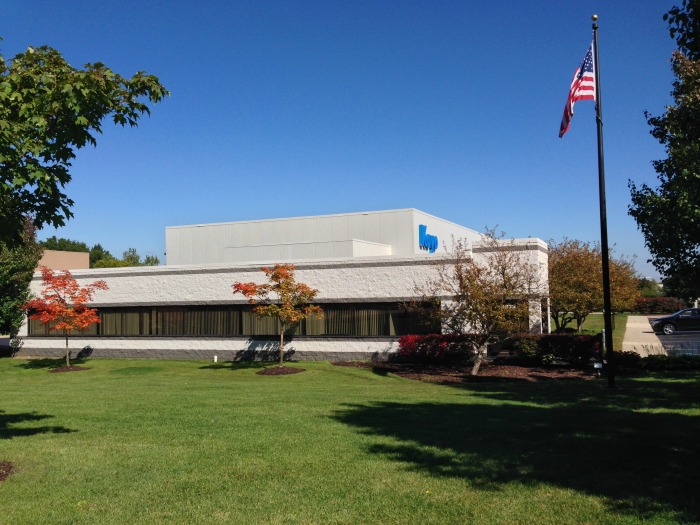 Koyo Machinery USA Inc.'s newest grinding machines made it a big hit at this year's IMTS show. By Jim Harris
Koyo Machinery USA Inc. expected to generate positive interest in its newest products when it attended the International Manufacturing Technology Show (IMTS) in Chicago in September.
The attention the company and its latest grinding machines received at the event, however, far exceeded what it had anticipated. "We had many more guests at our booth than we expected," says Jennifer Brozek, marketing and sales coordinator for the Plymouth, Mich.-based company. "A lot of people stopped by with specific grinding projects they wanted to discuss, while others wanted to see our [new] C6060 machine in action.
"We had students, engineers, CEOs and just about every type of person at our booth," she adds. "It was nice to see our customers face-to-face, talk to them and meet a lot of new people in the industry."
---