Kromet International
---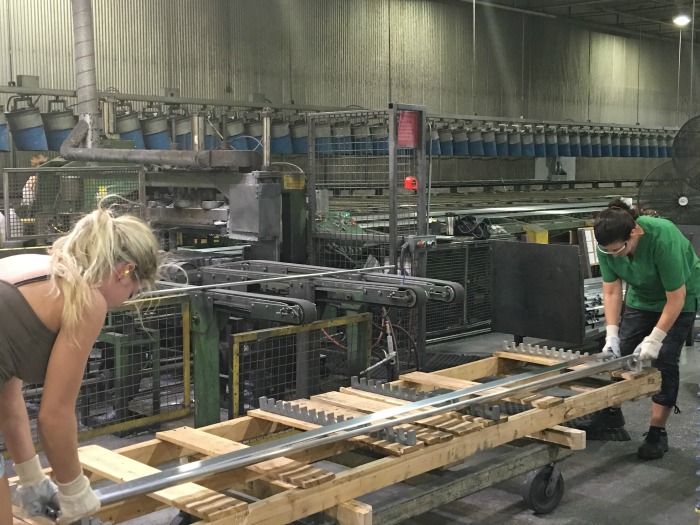 Kromet International specializes in decorative and functional metal components for appliances, furniture and automobiles that consumers see and use every single day.
Some people underestimate aluminum. But the material best known as the primary metal in easily crushed soft drink cans, is also used in heat sinks, high-end appliances and decidedly durable military equipment. Still, it's a consumer mentality that Kromet CEO Mike Owens has seen throughout his career.
Owens was developing a steering wheel component for a major car manufacturer and suggested using aluminum instead of stainless steel. The car company was skeptical; after all, the steering wheel is the first thing a potential buyer sees when they sit in the driver's seat.
Owens' team was able to create a pristine finish that made the aluminum part look indistinguishable from stainless steel, thoroughly impressing the automaker. Owens strives to replicate that reaction every single day.
---