KSI Conveyors
---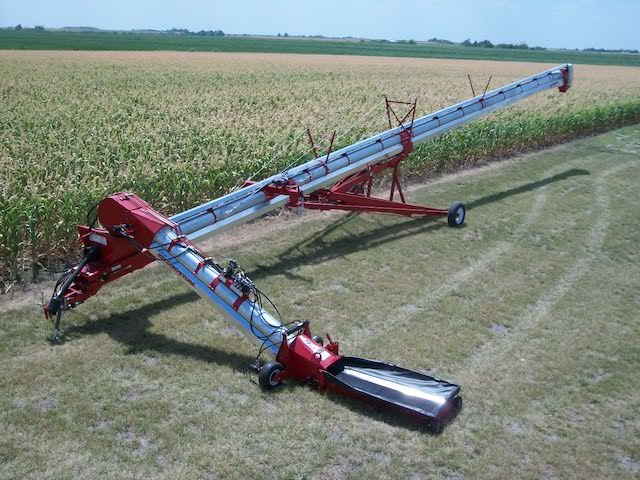 KSI Conveyors continues to find solutions to its customers' seed- and grain-handling challenges.
By Jim Harris
For farmers and others in the agriculture industry, a bag of seed represents a significant investment. Like all businesses, agricultural companies need to ensure this investment is protected and continues to yield dividends.
Since its founding in 2001, KSI Conveyors has helped agriculture industry leaders and growers get the most out of every single seed they plant. "A lot of people look to us to help them solve their problems, as they know that every seed has to grow, and every seed is seen as value-added," says Paul Kaeb, co-founder and CEO of the Sabetha, Kan.-based Company.
---