Kyntronics
---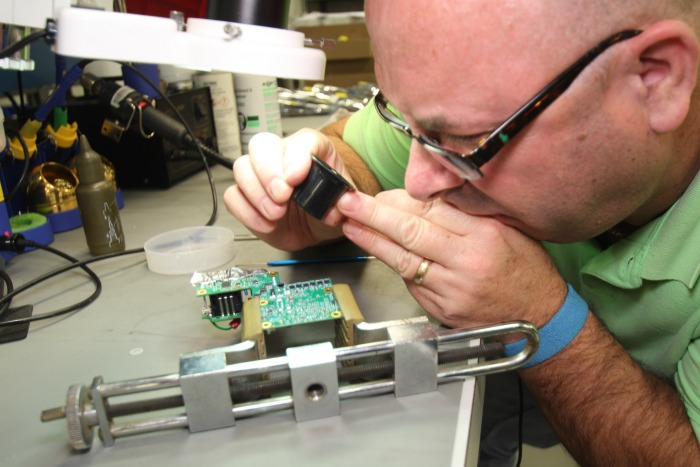 Kyntronics specializes in developing unique and custom actuation systems used in a variety of industries. By Jim Harris
Since their development in the late 1930s, actuators have become a common component of machinery, medical equipment and other mechanical systems. Although the needs of the companies using actuators are frequently evolving, the basic functions of the devices themselves typically operate in the same manner as they have for decades. A more recent trend is how the field of mechatronics is impacting actuators, enabling more precision, feedback and intelligent operation, allowing higher degrees of automation with how actuators are applied.
Kyntronics prides itself on finding new twists on a technology that can hardly be considered cutting-edge. "I am proud of the new technology and innovations our team has developed and continues to develop," says Carl Richter, vice president of the Eastlake, Ohio-based actuator manufacturer and motion control specialist. "We are pushing the envelope and coming up with something different in an industry that has been around for many years."
The company was founded in 2010 by former managers of a motion control company following the sale of their former employer to a global manufacturing and engineering firm. The group purchased a machine shop with the intention of taking on contract jobs while it developed new products. One of the management group's former clients – an OEM serving the aerospace market – approached the company to develop new actuator technology. The OEM became the company's first major client, Richter says.
---