Latham Pool Products
---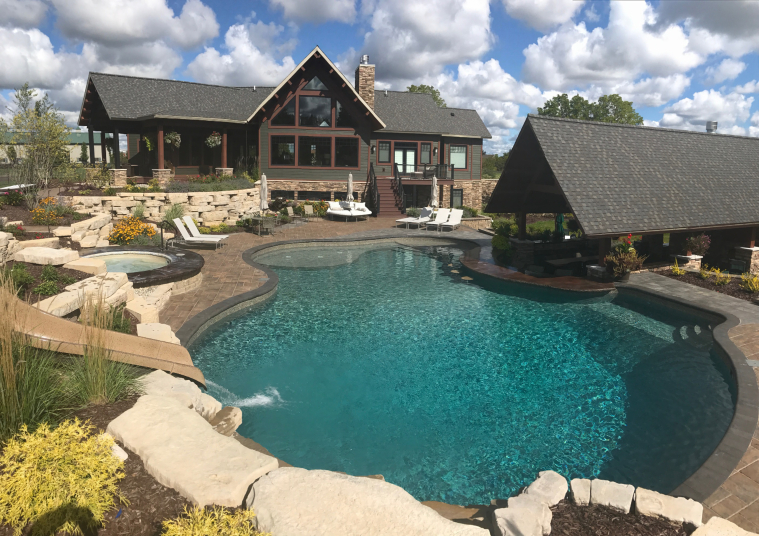 Latham Pool Products sees an increase in demand for fiberglass pools.
By Kat Zeman
As the largest manufacturer of inground residential swimming pools and components in North America, Latham Pool Products sells more than 20,000 new pools and roughly 100,000 liners annually.
There's a reason for that. Aside from more than 60 years of pool manufacturing experience and state-of-the-art driven technology, Latham is known as an innovator in its industry.
---