Leader Tech
---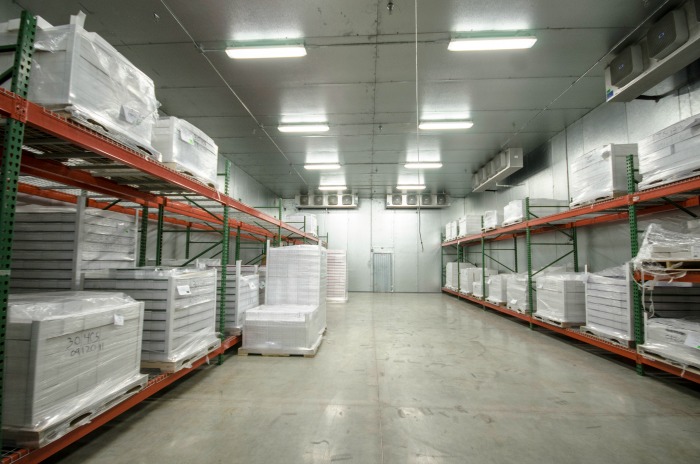 Leader Tech has become a world-leading innovator and manufacturer of EMI shielding products for circuit boards, electronic enclosures and interconnect cables. By Eric Slack
Leader Tech was founded in 1984 and has progressively built a worldwide reputation of highly engineered EMI shielding products. Today, the company employs more than 120 team members in its 42,500-square-foot facility in Tampa, Fla.
"We are relentlessly improving our capabilities and products to become our customers' partner of choice when they require EMI shielding solutions," Director of Quality Systems and Manufacturing Technologies Gary Mandile says.
Setting the Stage
Leader Tech has achieved a number of milestones over the years. In 1994, it patented its standard CBS product line that leads the board-level shielding industry in performance, flexibility and value. Then came the Slot-Lok line of circuit board level shields, which offers cost-effective shielding solution with near-limitless design flexibility.
---