Lehmann-Peterson Corp.
---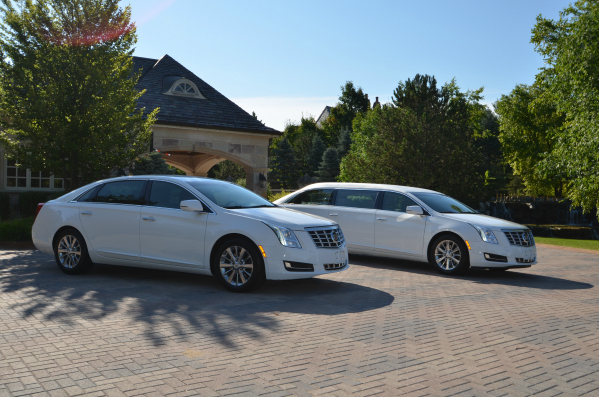 The names Moloney and Lehmann-Peterson have been staples in America's manufacturing industry for the past 50 years. By Bianca Herron
The Moloney family of companies spans over eight decades of manufacturing leadership. The Moloney name in America's manufacturing industry dates back to 1931 when Raymond T. Moloney founded Bally Manufacturing, which became the world's largest manufacturer of coin-operated gaming equipment. Today, its global presence is highly recognized in the manufacturer marketplace.
From there, Earle F. Moloney Sr. founded Comar Electric Company, which became known for designing and producing components for the Apollo Space Program. Additionally, Moloney Sr. founded Molon Motor & Coil Corporation, a premier designer and manufacturer of sub-fractional horsepower motors and gear motors.
With more than 60 years of electrical motor expertise, Molon has successfully applied numerous engineering refinements and technical innovations within a wide range of industries. Today, Molon still specializes in custom AC/DC motors and gear motors, and its products are used in applications such as vending machines, medical equipment, appliances, valves and pumps.
---