Loewen
---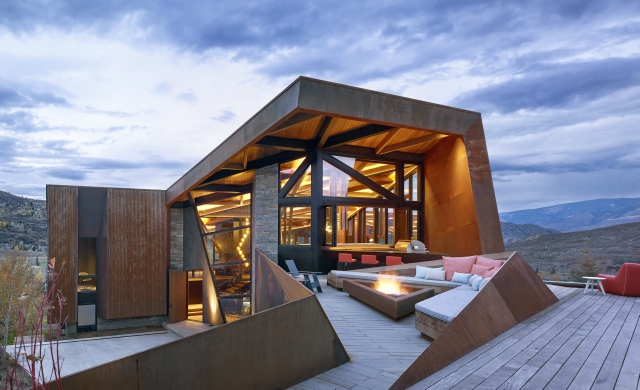 Loewen's high quality and attention to detail make it the preferred wood window and door provider for ultra-luxury homes.
By Tim O'Connor
Many of the best craft manufacturers have one thing in common: they invest heavily in their skilled workers and keep them around for the long haul. It's no different at window and door frame manufacturer Loewen, where continuous improvement and strong professional development are intrinsic to the culture.
The Canadian company works with employees early on to understand their interests and identify opportunities within its organization so that they are more likely to stick with Loewen as they advance in their careers. Those efforts have helped the company counteract the generational attitude shift that has millennial workers changing jobs more frequently than their predecessors.
---